Both Manchester United and Nice in the next Champions League? Sir Jim Ratcliffe do not need to worry!
Sir Jim Ratcliffe "joins" Manchester United, he also owns Nice: "Can they both play in the next Champions League?" This is the constant question of the fans of the "red devils". But they need not to worry. Leipzig and Salzburg have proven it six years ago, UEFA article "5" is clear!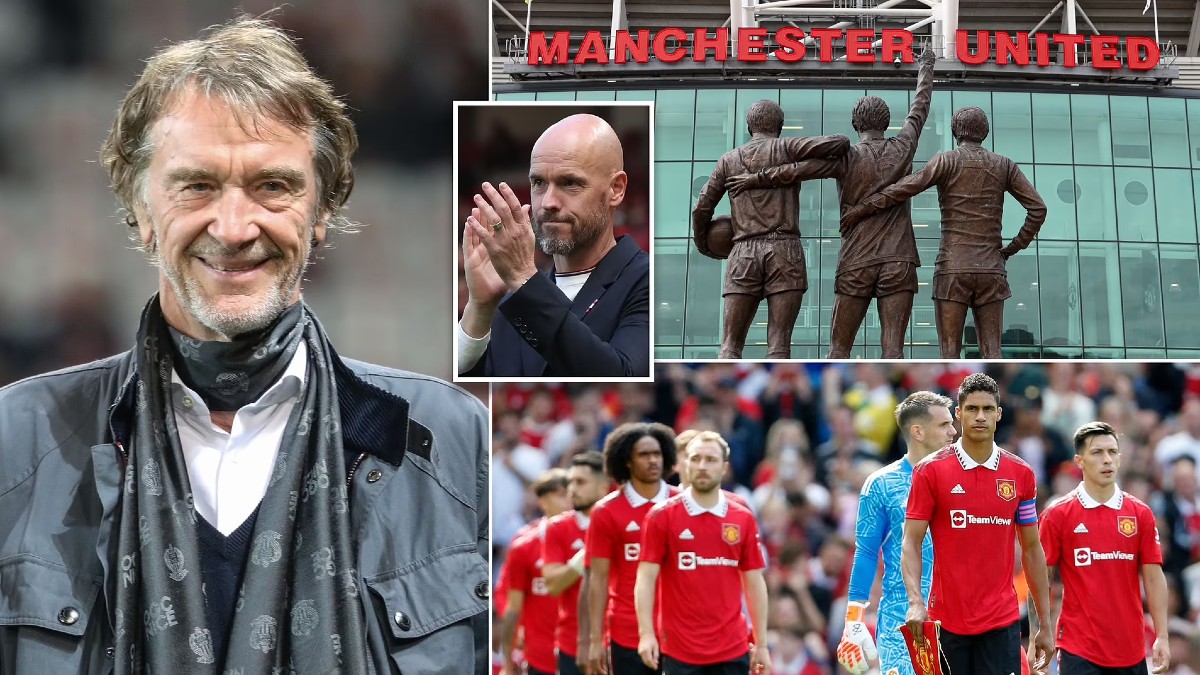 By DIMITRIS MANAKOS
We have indeed entered the final stretch of the takeover of 25% of Manchester United to Sir Jim Ratcliffe. This is a given. It's something that has been on the table for a long time, the British billionaire has come to an agreement with the Glazers and signings are expected to be made soon, with 1.25 billion being transferred to the club.
As you already know, this is not Sir Jim Ratcliffe's first business move in football, as he already owns clubs from France, Switzerland and has also been involved with his company INEOS in Ivory Coast.
However, everyone has heard about the ownership of Nice, with Ratcliffe indeed being the strong shareholder in the French club, which "raises" a very important question, assuming that both Manchester United and Nice will finish in a position that will lead them to the next Champions League.
Yes, it is highly likely. The Red Devils have shown a consistency in their last five Premier League games, while Nice are in 2nd place in the Ligue 1 table and just 1 point behind from Paris Saint-Germain.
But beyond that, how can two teams participate in the same institution while their president is the same? A perfectly normal question, but Manchester United fans need not worry.
Because yes, the UEFA rule points out that this is impossible if the same person has a decisive influence on two clubs, but the Article 5 window reassures the Red Devils. So according to this, Manchester United and Nice bring up the case of Leipzig and Salzburg six years ago.
Analytical economic data accepted the "common" ownership, but the different way of movement and structure of each club, with both participating in the institution. All the more so in the case of Manchester United, where Sir Jim Ratcliffe will also hold a share of less than 50%! So, no problem, everything is normal, if both of them manage to get the ticket to the "stars", just Sir Jim Ratcliffe will be "doubly" happy!