Tsimikas ended his wait for a November first assist and did it in style!
A big moment took place for Kostas Tsimikas in Liverpool's 3-0 win over Brentford, with the Greek left back recording an assist for the first time in his league career in November. He did it with the "red" jersey and the eight-year wait is over! What a reaction from the Greek Scouser a few nights after his poor game in France against Toulouse.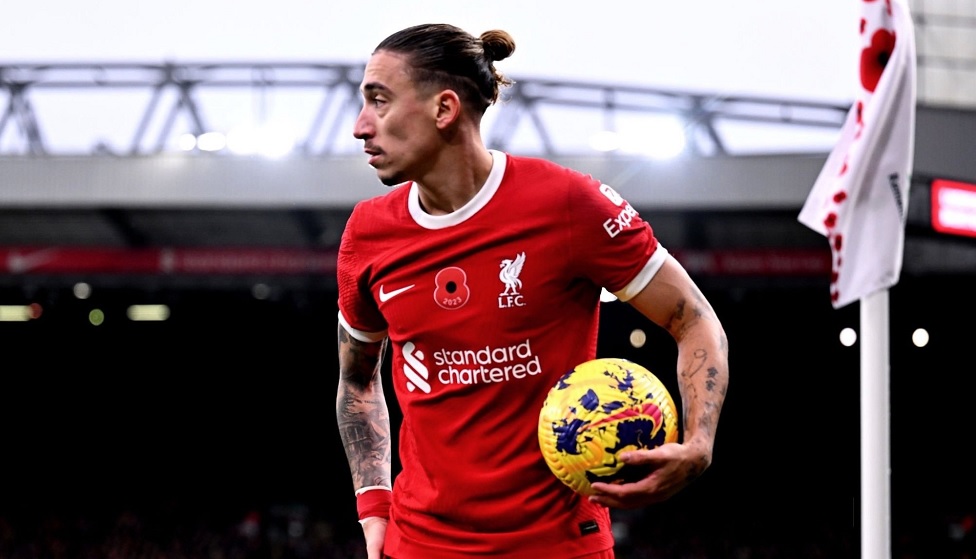 By DIMITRIS MANAKOS
Liverpool's clash with Brentford would not be a simple affair for the Reds, Jürgen Klopp knew that, but decided to back Kostas Tsimikas after his very poor midweek performance against Toulouse in France.
Put him in as a starter at Anfield, "Tsimi" was meeting Brentford for the 3rd time in his career and aspiring to make them the 6th different team he recorded an assist against.
And he did, with his main achievement being that for the first time in November, he managed to be involved in goals, at league level. He hadn't done so at Willem in Holland, nor at Olympiacos in Greece, and with Liverpool had he never made an assist, in all competitions, in the month before the last of the year.
But the time had come and the "Greek Scouser" was credited with two final passes in his team's 3-0 win. What a way to react after a bad night in France and the change at half time. The "curse" has ended, Kostas Tsimikas is important - and by the numbers - and in November!