Pep has done it before but it didn't end the way he wanted!
Is it possible with 18 points in six games for City to lose the title? Pep knows "yes"! How it can happen. Let's not forget that they are the only team that has experienced something like this in the Premier League in the 21st century.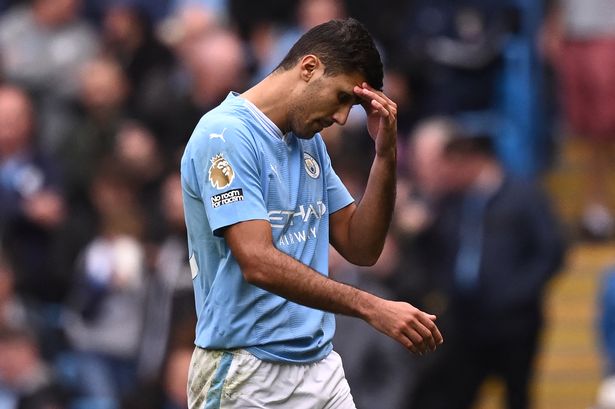 By DIMITRIS MANAKOS
You look at it and wonder if anyone can challenge for the championship when she is not losing points. When they win so easily, when they manage matches so convincingly that they don't want to use up too much energy and when they get the coveted result in matches where they are not better than their opponent.
They weren't particularly better than Newcastle a few weeks ago. He won it. The same happened to Sheffield United at Bramall Lane. He scored a goal with Rodri in the final minute. We saw something similar against West Ham, who went behind.
And just like that, we arrive at. . today's six out of six, with the Citizens having amassed 18 points after six matches, scoring 16 goals in their favour and just three against.
Automatically, one gets the feeling that it will be very difficult for someone to take the title away from her. The Citizens are the fourth different team to start on top after six matches, and the second different team to do so twice, following Chelsea in 2005-06 and 2009-10.
At the same time, Pep Guardiola is the only manager in the history of the Premier League to achieve this. But truth be told, he's also the only one in the 21st century to have lost the championship while starting in the best possible way after six ninety-minute periods.
When did this happen? In the 2016-17 season, the Citizens lost the title to Antonio Conte's excellent Chelsea.
On the other hand, Chelsea miss and Liverpool, did their debt when they found themselves in this position.
The first to lose the title under this condition, was Newcastle in 1994-95. Blackburn won the championship, the Magpies finished 6th and Kenny Dalglish was. . undoubtedly, the top coach of that season!